Why is Branding Important? – Beginner's Guide with FAQs, Tips, Tricks, & More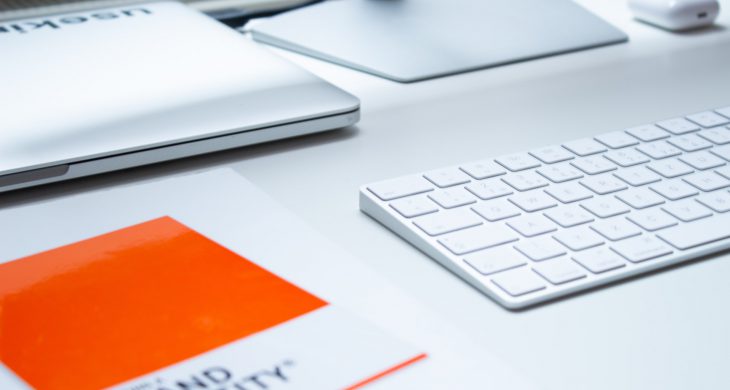 To develop a strong sense of identity with your brand, it's important to take the time to do the proper planning.
Many new entrepreneurs don't put a lot of focus into branding a unified identity. However, this is much more important than you might think.
Your brand's identity is a reflection of its values, aspirations, and beliefs. It's what you use to relate to your audience, rope them in and build a community.
Quick Summary
---
In this post, we will discuss how your brand's identity is more than just a brand name, a logo, and a set of colors.
We'll talk about what makes a strong brand that can find and retain loyal customers.
We'll also shed light on the benefits of branding and why you should spend a fair amount of time and effort to develop a brand strategy.
So without further ado, let's get into it.
What is Branding?
There's no clear explanation or definition for branding which is why it's something that brings up a lot of contention among experts in the industry. 
In the simplest of words, branding relates to all the strategies and techniques you employ to develop a clear brand strategy. This clear brand strategy is what you use to communicate what your brand represents and how you will help your customers meet certain unmet needs.
To develop a strong brand, you must have a decent sense of business and marketing and the know-how to relate to your audience. That's why for most brands, the strategy starts with the audience.
You must first identify who your target audience is. From there, you can identify what their hobbies and interests are. Your brand needs to communicate that it's all about something that they're interested in through its brand identity.
If you have an effective brand identity, potential customers will be pulled into your brand once they come across your content online or through traditional forms of marketing.
Branding has always been a vital part of the success of any business. However, many new entrepreneurs tend to focus too much on their products and services and not enough on branding.
While it's true that you won't get far with a mediocre product or service, you won't get far with mediocre branding either.
What is the point of having a great product or service to offer if nobody knows about it?
That's where branding comes in. Here's what it can help you achieve to become a strong brand:
It Increases Brand Recognition
One of the most obvious benefits of branding is the fact that you'll help your brand leave an impression on potential customers. With your content, you can have a chance to tell consumers what your brand represents.
If you have strong, unified, and cohesive branding across your marketing content, your brand identity will stay in people's minds for a while. Brands that don't have cohesive branding don't stay in people's minds for too long, and they eventually forget about them.
Businesses with strong, unique logos and brand identities tend to stick in people's minds when they see them. Even if they're not ready to make a purchase from you yet, it's still a good thing to achieve.
In this way, the next time a person interacts with your brand, they'll remember it from before. As a result, they'll be much more likely to check out what products and services you have to offer.
It Helps Build Brand Loyalty
One of the hardest things for a business or brand to achieve is the trust of its target audience.
It's something that all brands aim for, and once a brand finds it, it can solidify itself as a respectable and relevant entity within its specific niche.
When a customer is checking out different brands, prominent and consistent branding is something that they definitely look out for. If consistent and cohesive branding is missing, it can definitely stick out like a sore thumb to a customer.
As a result, it may discourage them from trusting your brand, and they might not make a purchase from you.
On the other hand, if you have strong, cohesive branding with all the appropriate information given in the correct manner, potential customers will be a lot more trusting.
As a result, they may get enticed to make a purchase from you.
It Can Instill a Sense of Unity Among Employees
So far, we've talked only about how effective branding can help you rope in customers for your brand.
However, did you know that having cohesive branding can also be very beneficial for your employees as well?
As humans, we all want to feel like we belong. It's something that is borderline essential when it comes to your job.
When you have a unified brand experience and a sense of identity, it can make your employees feel like they're part of a team. It'll help them see it as much more than just a job.
You can push this cohesion even further by making the look of your office space reflect your brand identity as well.
Small gestures such as these go a long way when it comes to employee satisfaction. It will do wonders for the overall vibe within your workspace and will push employee performance upwards as well.
Is Branding Just the Visual Identity of a Brand?
Most people consider branding to be just the visual identity of their brand. While that's definitely a part of it, it's not an all-encompassing definition. Many people have this definition in mind when they start their entrepreneurial journey.
As a result, they have a lot of trouble when they try to connect with their audience and develop a good brand. They don't take into account the "entire customer experience" aspect of it. You can think about logo design but you must think about the customer's journey as well.
While you definitely have to keep your visual identity in check and ensure it stays unified across all forms of content, that's not all you have to do.
Here are some things to keep in mind to develop an effective brand:
It's Not a One-and-Done Thing
Many new entrepreneurs, even the ones that have the right idea about branding, tend to only focus on it when they are first starting out with their business. You put all your time and resources into constructing a brand identity, and then you think you're done.
The truth of the matter is that no matter what industry or niche you're in, the market is always changing. New techniques, tactics, and trends will always crop up as time passes.
As a business owner, it's your job to keep up with these trends and also ensure that your company branding keeps up with it as well. If you don't make an effort to switch it up every once in a while, your marketing efforts will start to come off as dated and old-fashioned.
Identify, Implement, and Maintain
We briefly touched upon this earlier as well but identifying, implementing, and maintaining is definitely the name of the game. 
If you stick to these three things, you'll have an evergreen business on your hands that'll have a great chance of withstanding the test of time.
To start off, you must identify who the target audience of your brand is. Identify demographics and groups of people that would have hobbies that would interest them in your particular brand.
Once you've identified your target audience, you can begin to develop brand content that aligns with their interests. After the brand content is developed, you can distribute it across several different types of distribution channels.
Again, the distribution channels that you choose will depend on the type of audience you have and what channels they most frequent.
As we said, your identity isn't just confined to your content. You need to add it to everything you do. For example, if you want to add links to your digital marketing campaigns, it's a good idea to shorten them for a more concise message.
To shorten your link through Pixelfy, register an account and log in.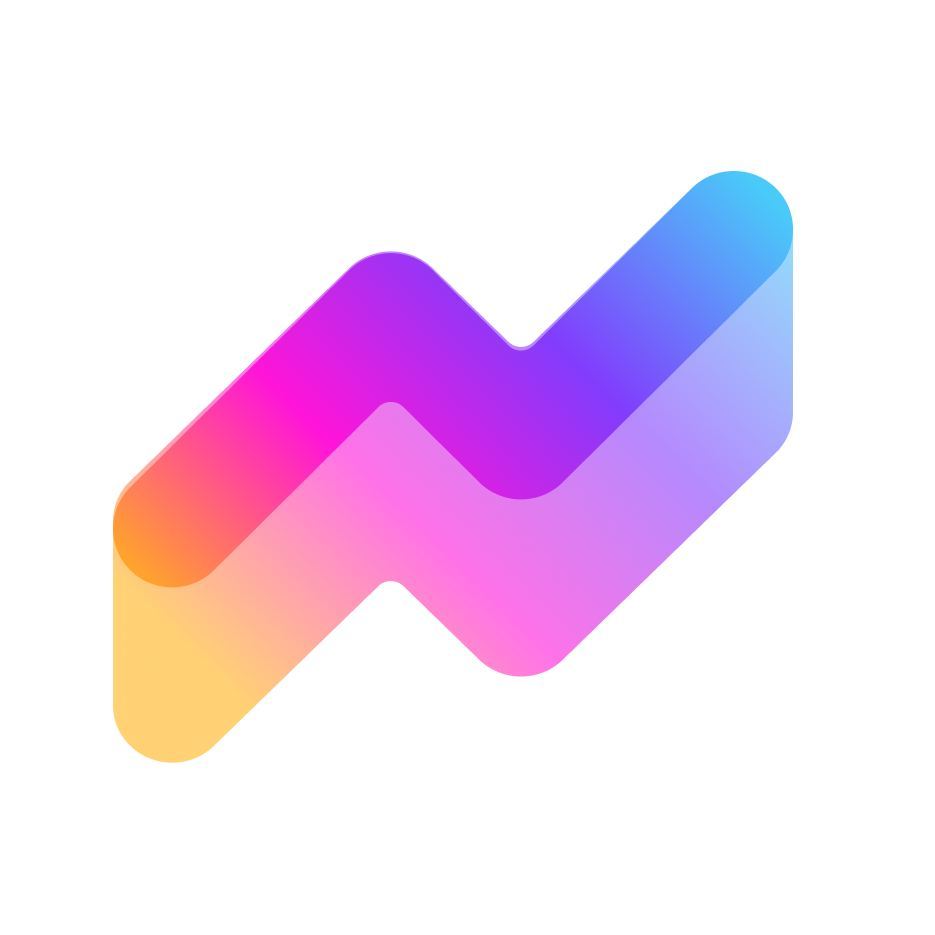 Step 1: After you log in, you should see the URL shortener at the top part of the dashboard page.
Step 2: Copy and paste your link into the URL shortener box and click on the "Shorten" button.
Step 3: You will receive the shortened link on the next page that you can use in all of your digital marketing campaigns.

The last element of the equation is maintenance, which kind of ties in with what we talked about above. Even after you've conducted your marketing campaigns and secured an audience, you still need to be vigilant and alert to new, growing trends.
You need to keep constructing new campaigns that align with the trends and interests of your developing target audience. This will help your brand value and it will help it stay relevant for a long time.
Think About How You Want Your Brand to Be Perceived
In many cases, good branding leads to a good reputation and perception among the masses which would include clients, shareholders, employees, etc.
The type of brand content that your product will be heavily influenced by how you want your brand to be perceived by your audience.
Do you want a sleek and stylish perception of your brand? Or do you want it to be a rustic, wholesome perception?
Depending on the type of image you choose for your brand, your content should be developed accordingly. Not only that, but your marketing campaigns should reflect those values as well.
Remember that a brand's identity doesn't just start and stop at the visual content. 
Creating brand awareness of your brand on social media is very important, check out how to do that HERE.
Wrapping Things Up…
We all know that branding is important, but not all of us know why it's important.
Hopefully, we were able to answer that question for you today. As you can see, it's one of the most important aspects that determine the success or failure of a business.
If you have any more questions about the branding process, please reach out to us in the comments section below.