Link Shorteners and Your Own Domain: How to Come Up with a Branded Link 
Generic link shorteners are quick and easy to use, but they don't let you use your own domain. If you want to use a custom domain or subdomain with a…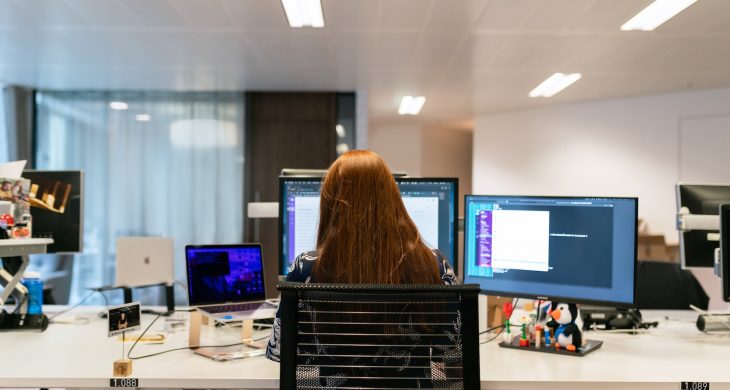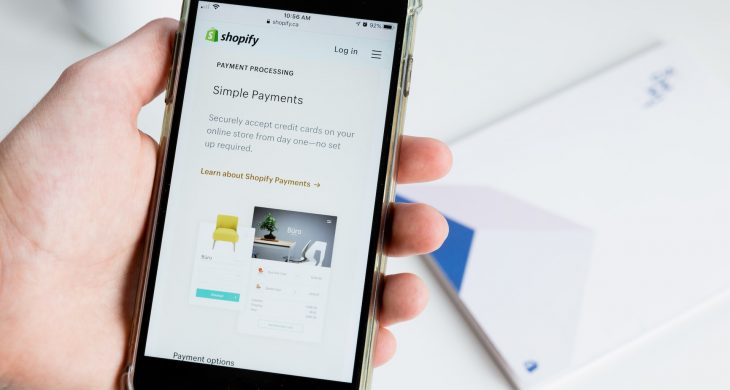 URL Short Link Generators on Shopify: Are They Worth It? 
You can find many URL short link generators on Shopify that can easily provide you with quick, neat links. However, do they really hold up to the vast features offered…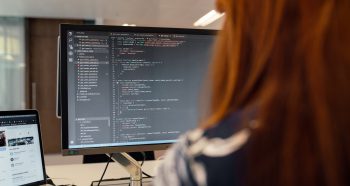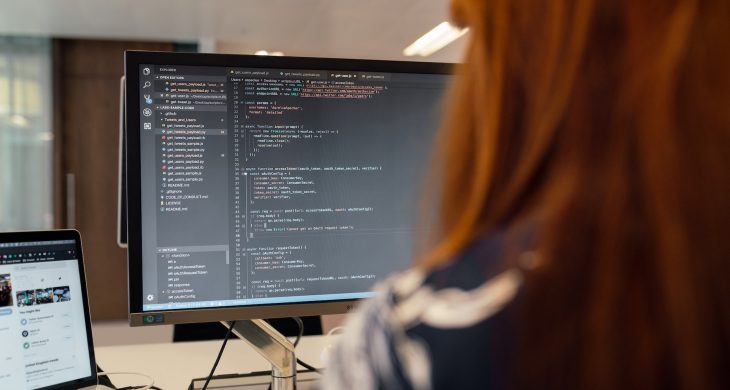 Link Shortener Services: All You Need to Know with FAQs
If you're a brand that wants to have neat links within its marketing content, you'll need a link shortener service. There are many different URL shorteners available online, but you…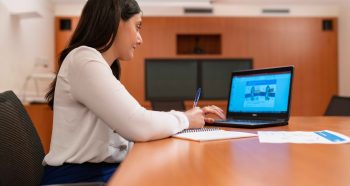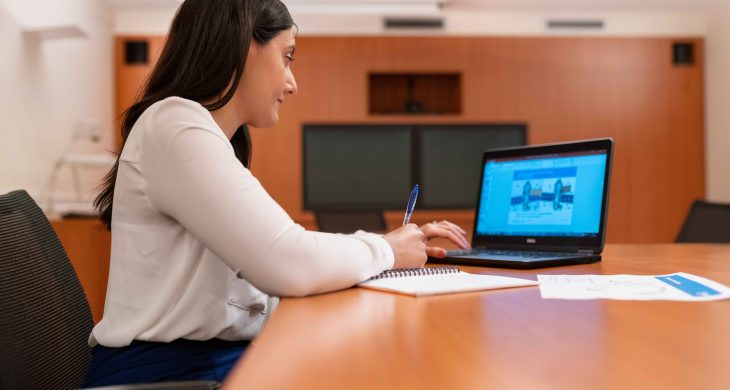 URL Shorteners & Google Analytics: Do They Hurt SEO? 
For people who use Google Analytics to track links, URL shorteners can be difficult to opt for. This is because many digital marketers, brands and entrepreneurs feel that you can't…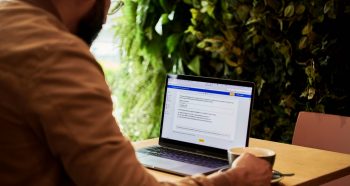 Free Custom URL Shorteners: Are They Worth Using? Full Analysis
Free custom URL shorteners are hard to come by as most tools require you to pay before you can connect a custom domain. If you do find a free custom…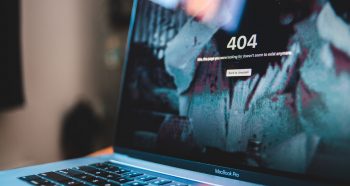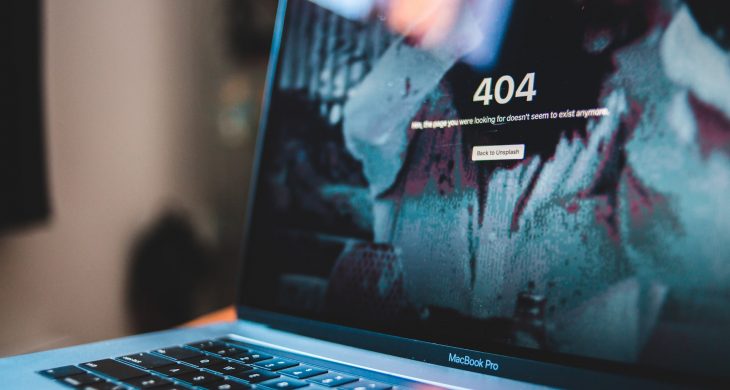 Custom URL Shorteners: Should You Buy One? Full Breakdown
URL shorteners that can generate custom URLs are essential for brands who want to boost and maintain their relevance. They allow you to include your branding within your shortened links…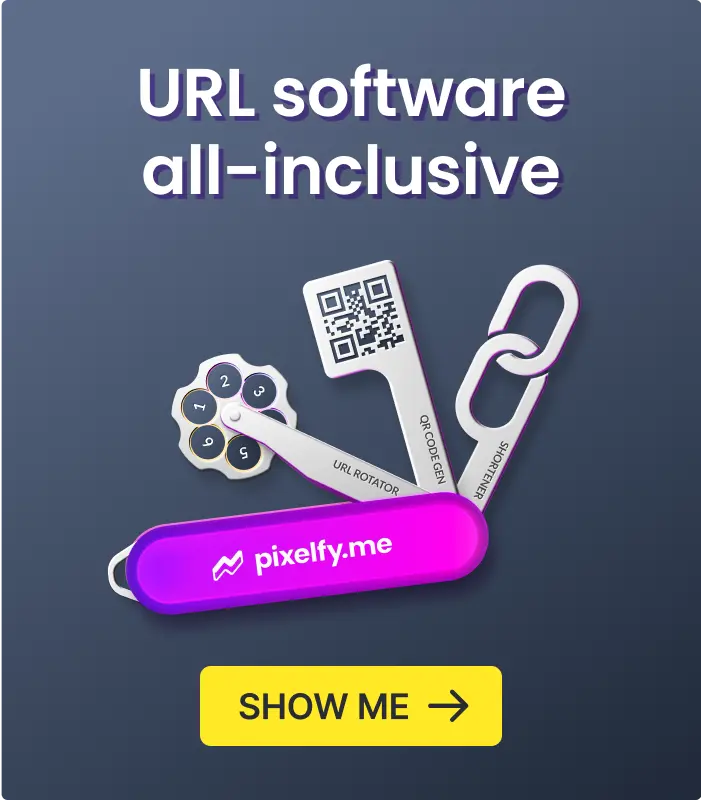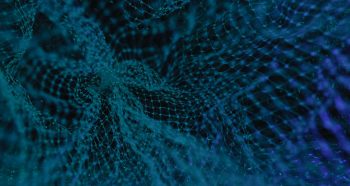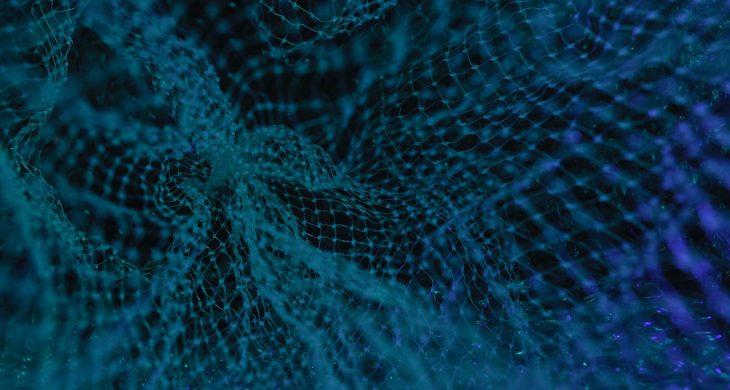 How to Create a Custom URL Link: The Ultimate Guide with FAQs
This post provides step-by-step instructions on how to create a custom URL link. Custom URLs are extremely important for brand awareness and they're the only option if you intend to…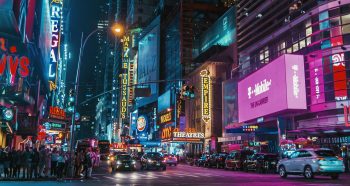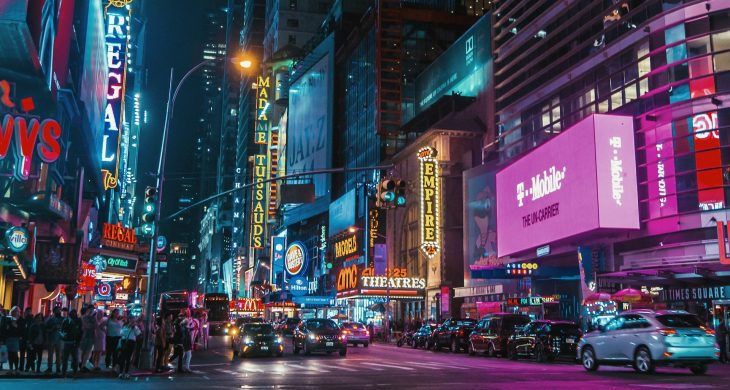 Free URL Branded Shorteners: Are They Worth it? – Full Breakdown
You can definitely find free URL branded shorteners online if you look for them hard enough. However, are these free custom shorteners worth it, or would you be better off…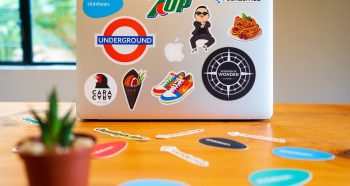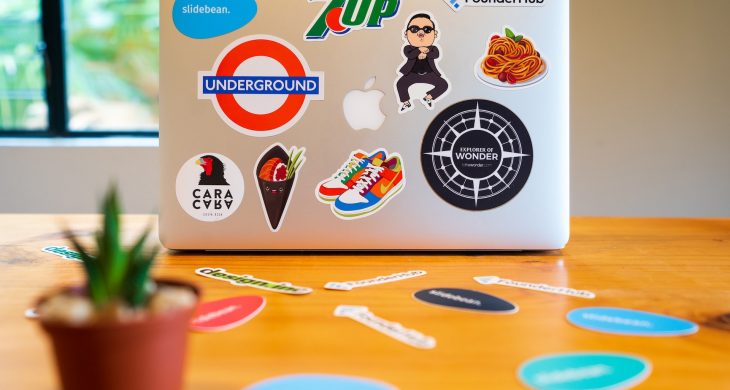 Link Shorteners for Branded URLs: How They Work and Why You Need One
Link shorteners for branded URLs allow you to create customized shortened links that can represent your brand. If you don't use such links for your branding, it can really hurt…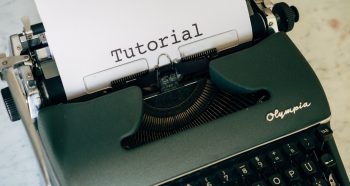 URL Shortener Tutorial: How to Create Generic and Branded Links
In this URL shortener, we'll provide all the details you need to generate both generic and branded shortened links. Branded links can be difficult to customize at first and it's…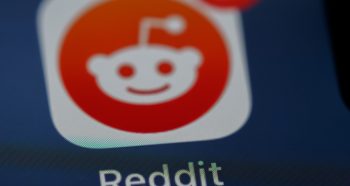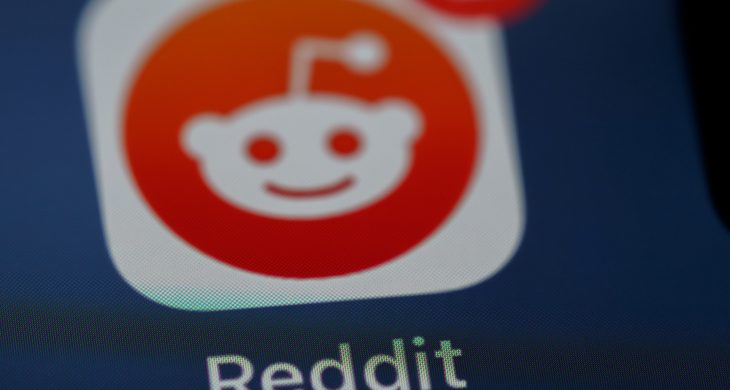 The Best URL Shorteners According to Reddit – An Overview, Alternatives & More
This post details the best URL shorteners as discussed by the users of Reddit. We tried these link shorteners out to see what they had to offer and …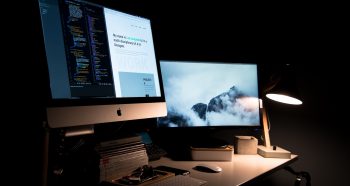 Best URL Shortener – Top 3 Picks of 2022, Buyers' Guide, FAQs & More
This post will discuss the best URL shorteners you can use to grow your brand. Additionally, we'll discuss some factors to keep in mind when…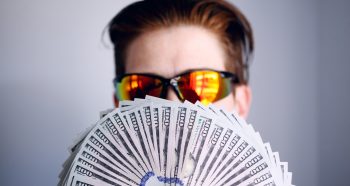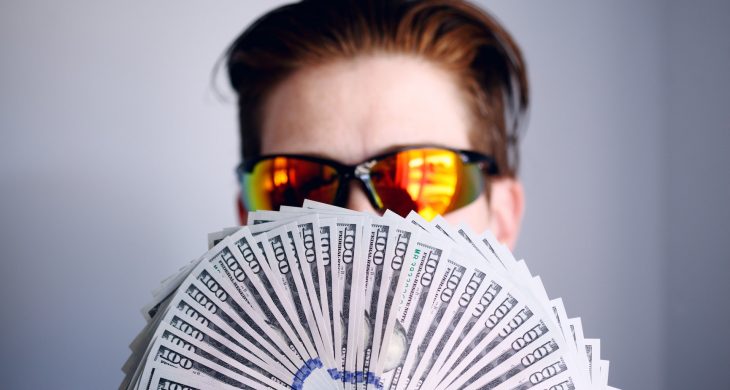 Best URL Shortener to Make Money – Top 3 Reviews, Tips, Buyers' Guide, FAQs & More
There are two types of URL shorteners: Those that help you make money through ads and those that help you make money through brand growth. This post explains…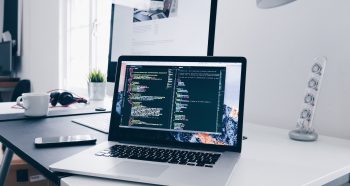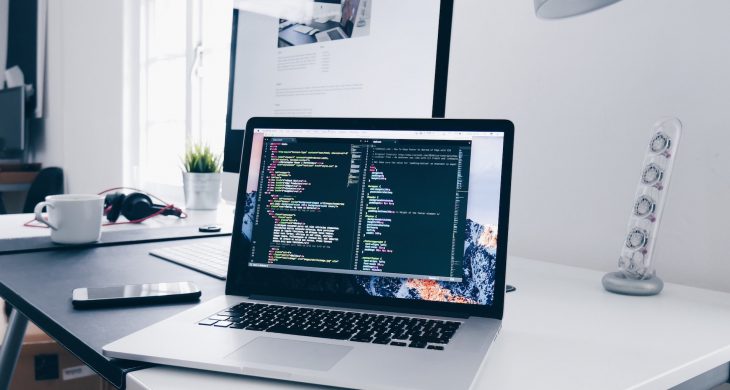 Custom URL Shorteners: How to Choose the Best One (Free and Paid)
Custom URL shorteners are often not free and when they are, their other features are lacking. This post tells you the factors you must account for before you …
Never lose
a lead again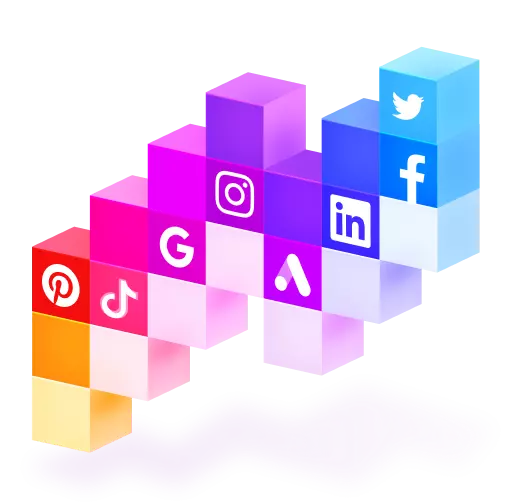 URL shortener with all your retargeting pixels in one place.
Start free trial