URL Short Link Generators on Shopify: Are They Worth It?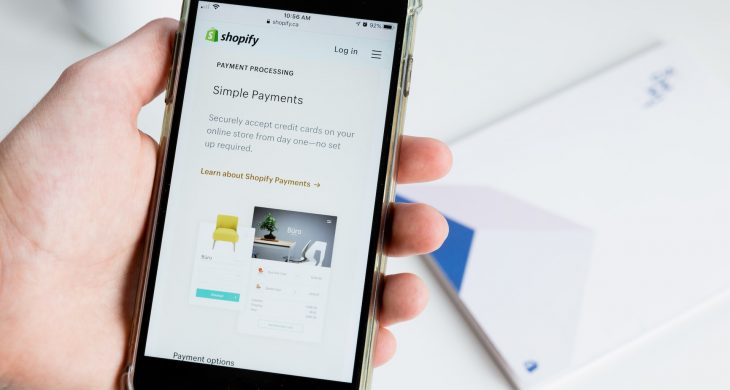 You can find many URL short link generators on Shopify that can easily provide you with quick, neat links.
However, do they really hold up to the vast features offered by dedicated URL shortener services available online?
This post dives into short link generators on Shopify, how they work and whether or not you should use them for your brand.
Quick Summary
---
In this post, we will discuss:
What short link generators are
The prevalence of short link generators on Shopify
Whether you should buy a short link generator from Shopify
Alternatives to short link generators on Shopify
And much more.
So without further ado, let's get into it.
What are Short Link Generators?
A short link generator or a URL shortener is a tool that takes a long URL as an input and provides you with a shortened version of it. The shortened version leads to the same web page as the original URL.
The shortened URL is essentially a redirect link that redirects the user to the web page of the original URL. Since the end result is the same, users can utilize the shortened URL since it looks a lot more neat and tidy.
But there's more…
Certain URL shorteners allow you to use your own custom domains or subdomains. This means you can use domains that represent your brand in conjunction with these URL shortener tools.
This allows your shortened links to represent your brand and thus, strengthen your brand image among consumers. URL shorteners are an extremely powerful and essential tool that many brands utilize today to maintain and boost their relevance online.
Why are There So Many Short Link Generators on Shopify?
Shopify is an all-in-one e-commerce platform that is utilized to sell all sorts of physical as well as digital goods.
Hence, there are many vendors on the platform that have published their own URL shorteners or short link generators onto the platform.
There are numerous short link generators on Shopify.
If you browse Shopify for URL shorteners, you'll surely find many of them. Some of them might be free, whereas others may be a one-time purchase or have paid subscriptions.
Is it Worth it to Buy a Short Link Generator from Shopify?
When looking at URL shorteners on Shopify, it can be tempting to opt for one of them.
This is because many of them are free or still cheaper than most other conventional URL shortener tools available online. Hence, you may feel that they're a better option for your brand's budget.
This is especially true if you're just starting out and don't have a lot of money to work with.
However, it's not worth it.
The fact of the matter is that most URL shorteners available online will not be able to provide you with all of the features you need as a brand.
A brand does not just need a URL shortener that can produce generic shortened links.
Firstly, it needs a custom URL shortener that can allow them to have custom domains to represent their brand. Only then will they be able to consistently maintain their image with their consumers.
Next, brands also need tracking and analytics for the links that they shorten. Of course, you want to track your performance and a perfect way to do this is to keep track of your shortened links.
This is something that most conventional URL shorteners online such as Pixelfy can do for you.
Most Shopify URL Shorteners are Pretty Barebones
If you take a look at the features that most URL shorteners on Shopify have to offer, you'll find that most of them don't have a ton of them.
At most, you may be able to find a custom URL shortener that can provide some basic link tracking and fundamental analysis reports. However, the tools you'll need to grow as a brand are something that you won't find.
Dynamic tracking, customizable reports and retargeting features are often missing.
Thus, your best bet is to opt for a dedicated URL shortener tool that's commercially available online rather than opting for a URL shortener on Shopify.
What are Some Alternatives?
Instead of using a basic URL shortener on Shopify, you can opt for Pixelfy, which comes with all the tools necessary to boost your brand image.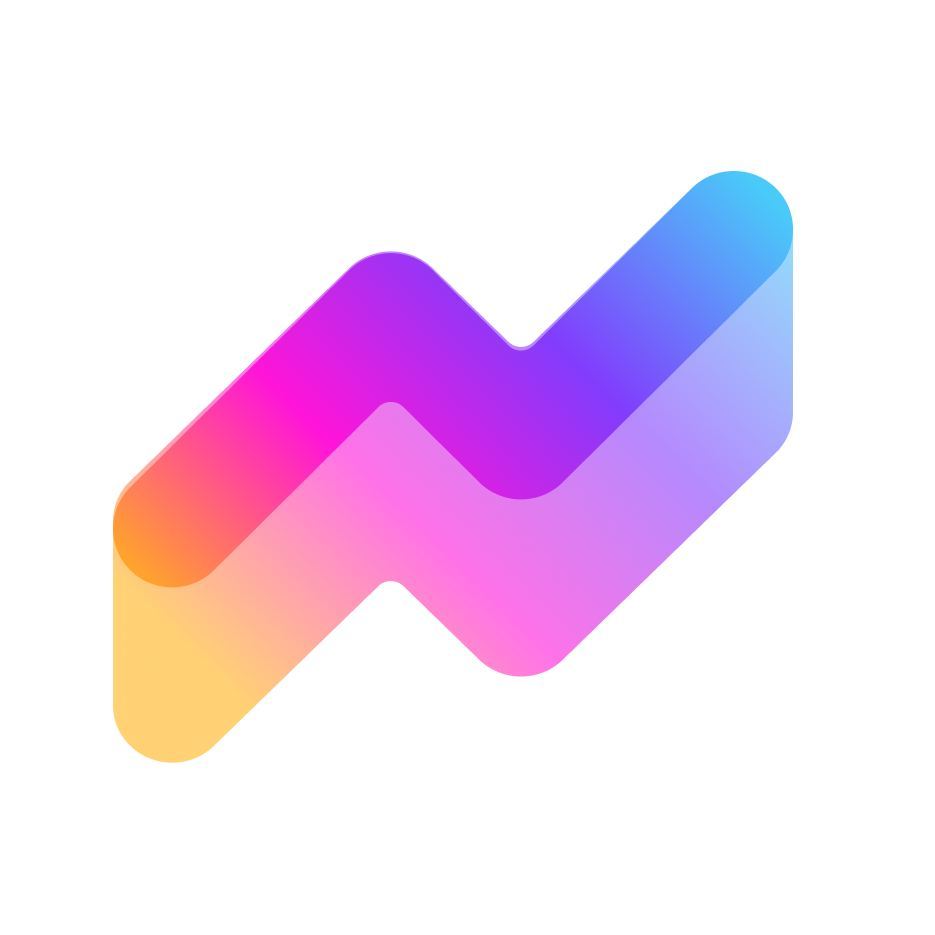 Not only is Pixelfy bursting with features, but the majority of these features are also all available in its cheapest plan (The Professional plan costs $19.99 per month).
You can connect custom domains and subdomains. It also provides you with several other features such as:
Mobile deep linking
Link retargeting
Link rotation
Link swapping
Tracking and analytics
Fast shortener tool
Any URL shortener tool
Link tags
And a whole lot more.
Frequently Asked Questions (FAQs)
What is Shopify?
Shopify is an e-commerce platform that people use to run their online businesses and sell physical or digital goods to paying customers.
It's a great platform if you'd like to run a business online.
Why Should I Shorten Links?
There are a number of reasons why someone may want to shorten a link.
Firstly, they are much neater and thus, look better when they're included in posts on social media, email newsletters, etc.
Secondly, they are much easier to remember. Thus, they can be a good way to include links in print media as well.
How to Make a Long Link Shorter?
There are many different URL shorteners available online that can do that for you.
All you have to do is go to a URL shortener tool of your choice, input the long URL and you will receive a shortened URL that you can use instead.
How do URL Shorteners Work?
URL shorteners take a long URL as input. Once they get the input, they generate a much shorter link.
This shorter link is a redirect link that also points to the same web page that your input URL points to.
You are provided with the shorter link and thus, you can now use that instead of your older, long URL.
How do Custom URL Shorteners Work?
Custom URL shorteners work the same way as generic URL shorteners do.
The only difference is that they allow you to connect a custom domain or subdomain first. Then, when a shortened link is generated, it's generated using that connected domain or subdomain.
Thus, you get a customized link that bears your domain or subdomain name rather than the name of the URL shortener tool that you used.
Conclusion
In conclusion, URL shorteners on Shopify are typically not worth your time.
The free ones are good if you'd like a shortened URL quickly. However, if you want all the features necessary to:
Boost your brand image
Maintain and improve marketing campaigns
Increase discoverability
Then, you'll be much better off with a URL shortener like Pixelfy.