The Best URL Shorteners According to Reddit – An Overview, Alternatives & More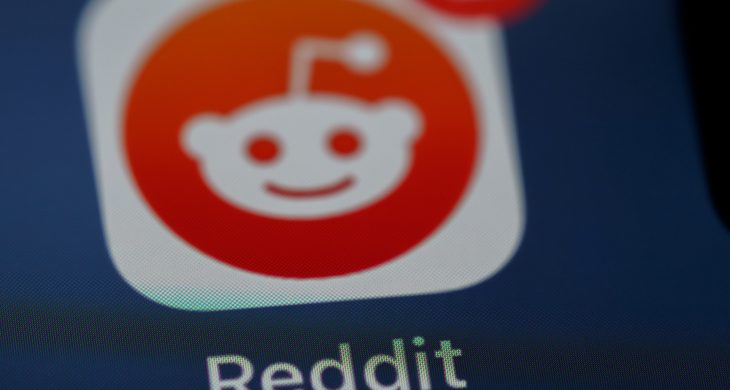 In this post, we'll list the best URL shorteners according to Reddit.
Reddit's often the place people go to for unbiased opinions on everything. We were curious as to how correct Reddit users were when it comes to the effectiveness of certain URL shorteners.
Hence, we tested out the URL shorteners suggested by Redditors to see which ones are worth your time and money.
Let's get started.
Bit.ly 
First up is Bit.ly which was recommended the most by Redditors.
It's not surprising since Bitly is definitely the most widely used and also, one of the oldest URL shorteners currently available.
You can go to the website and instantly shorten URLs if you just want generic links. On the other hand, you can also create an account and opt for a paid plan if you want more of what Bitly has to offer such as:
Link tracking and customizable reporting
Custom URLs
Deep linking
Link rotation
And much more.
The basic plan for Bitly costs $29 per month.
But, why is Bitly not a good URL shortener?
Bitly does not provide custom URLs within all of its paid plans. Hence, be careful when choosing a plan if you want custom URLs.
Don't accidentally opt for a paid plan that doesn't provide you with custom URLs.
Rebrandly 
Next, we have Rebrandly, which is widely known for how great it is to produce branded or custom links.
You can get up to five custom domains connected to it for use with its free plan. That's more than a lot of URL shorteners you'll see online. Most require you to pay before you can connect even one custom domain to it.
Hence, it's a great option if you have several different brands that you'd like to create branded links for.
Not only that, but its tracking features work great as well. You can analyze how popular your shortened links are and also check where the visitors are clicking from. This can help you develop customer personas and detailed target demographics.
The pro plan, which most people go for, costs $89 per month.
But, why is Rebrandly not a good URL shortener?
While it's true that Rebrandly does provide you with five custom domains for free, it's important to note that you don't get much else in the free plan.
You don't get access to monthly custom reports, which are essential to analyze those shortened links properly. 
Furthermore, you can only track up to 5,000 clicks per month which is a very small sample size. This is especially true if you're utilizing all of the five custom domains that you get with Rebrandly.
Hence, you'll have to get one of their paid plans if you intend to use Rebrandly for URL shortening and marketing purposes.
Cutt.ly
Similar to Rebrandly, Cutt.ly also allows you to get up to 3 branded domains for free when you use it.
However, as we learnt with Rebrandly, just because you get branded domains for free does not mean you have everything you need.
When it comes to the interface, Cutt.ly is pretty straightforward and simple to use.
Furthermore, they have a great customer support team that is extremely responsive and can help you out with any issues you may encounter.
But, why is Cuttly not a good URL shortener?
Similar to Rebrandly, it's important not to get enticed by the 3 free branded domains. You do get those but it's important to note that you only get tracking analytics for the past month.
Only one month of tracking history is simply not enough to keep proper track of your marketing campaigns. Hence, you'll definitely have to opt for its paid plan. The most basic one costs $25 per month.
Snip.ly 
Lastly, we have Snip.ly, which is not just a URL shortener but rather, it's a full-fledged marketing tool. 
It allows you to create dynamic CTAs (Calls-to-Action) that can be utilized to grab the reader's attention.
You get 1 brand profile for free that you can easily use if you only have one brand that you need to promote. This'll also be used to generate branded links that can be utilized with your CTAs.
Naturally, since it's a marketing tool, it also has powerful tools to help you track the performance of your links. These can be immensely useful when you develop future marketing campaigns and build customer personas.
But, why is Sniply not a good URL shortener?
While you do get 1 branded domain for free, it's important to note that you only get 20 links per month if you opt for the free plan.
Naturally, this is not nearly enough if you want to properly market your brand with shortened links.
Hence, you'll most likely have to opt for a paid plan. Snip.ly's most popular plan is their Pro plan which costs $79 per month.
Please note that while all of the URL shorteners above provide you with enticing features such as free custom domains, their free plans lack in other features.
If you are to succeed as a brand, you'll need tools such as link tracking, rotation, retargeting and more. 
Hence, in any case, you'll have to pay for their paid plans which can get fairly expensive.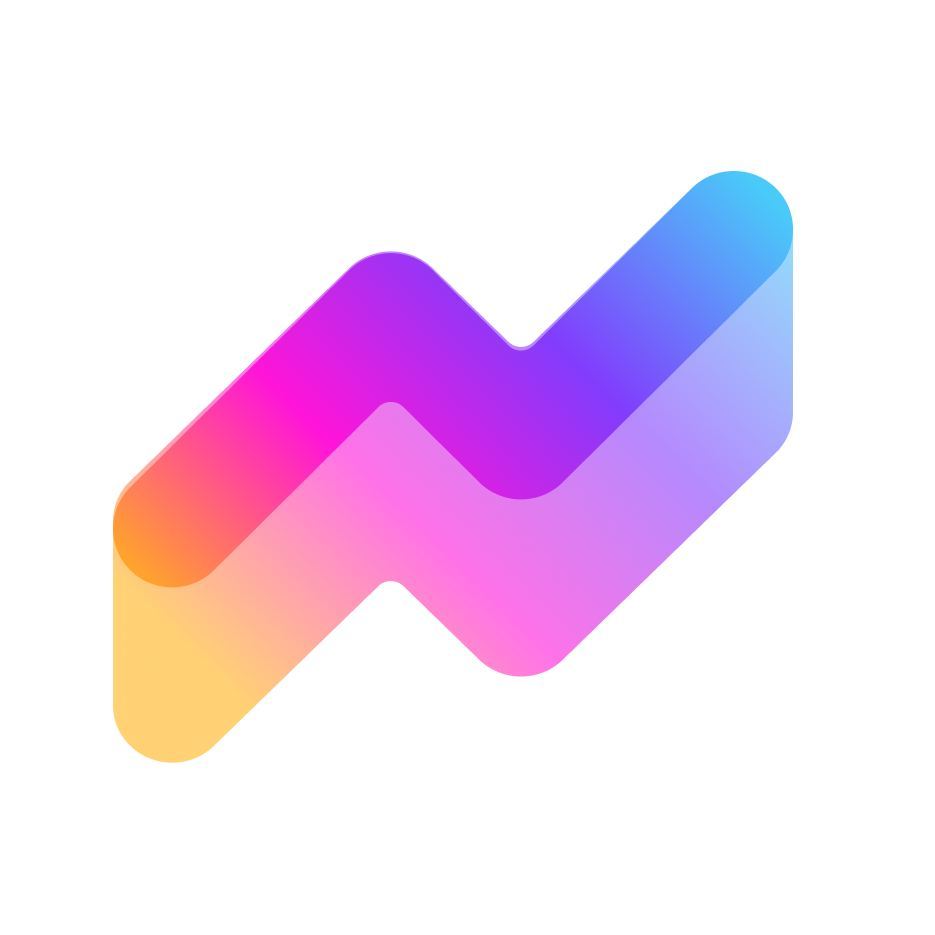 Pixelfy's cheapest plan costs $19.99 per month and it gets you:
Custom domains
Link retargeting
Link tracking and analytics
Link rotation
Link swapping
And much more.
Frequently Asked Questions (FAQs)
What is a URL Shortener?
A URL shortener is a tool that takes a long URL and turns it into a much shorter and neat-looking URL.
Are URL Shorteners Necessary for Brands?
You can choose not to use URL shorteners if you want as a brand. However, this will almost always hurt your bottom line and cause you to lose potential customers.
They help with brand awareness, SEO and streamline the user experience.
What is Deep Linking?
Deep linking refers to when users click on a link, they are taken to an in-app page where they can interact with the content dynamically. This is in contrast to regular links that just take you to a website on your phone's web browser.
What is URL Retargeting and Can it be Done by URL Shorteners?
URL retargeting refers to serving ads to individuals at a later time after they clicked on a certain link.
Certain URL shorteners allow you to add a retargeting pixel to the shortened link so that it can be used for retargeting potential customers.
What does URL Stand for?
URL stands for Uniform Resource Locator.
Final Verdict
Overall, Reddit really seems to love Bit.ly, which makes sense since it's one of the URL shorteners that has been around for the longest time. 
Ultimately, you must look at your needs and check the pricing plans for different URL shorteners to see which ones can fulfill all of them for the cheapest price.
Only then will you be able to find one that has the most budget-friendly pricing but also, has everything you need.
Which URL shortener do you think is the best? Let us know in the comments section below.