How Ben Nurenburg Uses Pixelfy to Rank Top 10 on Amazon within 10 Days Post Launch – Everything You Need to Know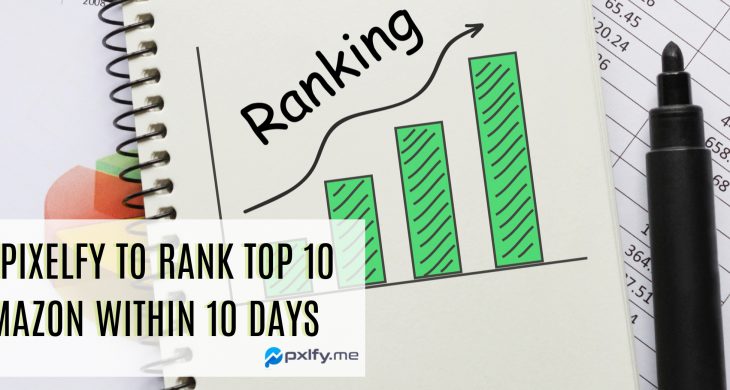 ---
Ben Nurenburg is a 7 figure Amazon seller and regular Pixelfy user. Below is a case study that outlines his results while using Pixelfy for a recent launch.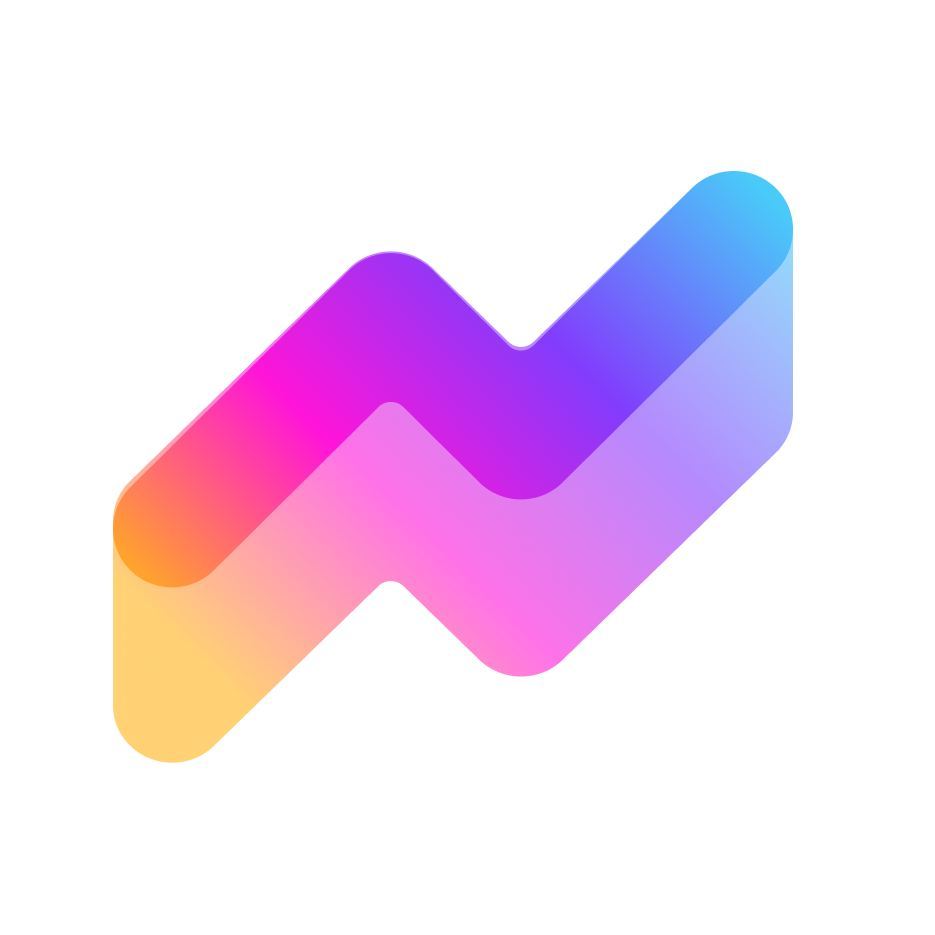 I love Pixelfy.me because I've used this to effectively rank my products on Amazon incredibly quickly. Because the tools allow you to easily create a bunch of different types of tracking links and super URLs for seasoned sellers, I use them every time I launch a new product.
Links like the Seeker URL which is a Search Find Buy methodology, make it very easy for customers driven through Facebook to find the exact product you want them to buy using the right keyword.
Within 10 days, we were able to get from 200 in rank to 7 for a very competitive keyword using ONLY the seeker URL. All the traffic was generated from Facebook, which can be done through steep discounts, giveaways, or full priced rebates.
We found that Facebook worked the best in conjunction with Pixelfy. We found that using Pixelfy's intermediate landing page improved conversions and reduced bounce rates simply because customers knew exactly what to find, and what to purchase.
These were our results:
I want to re-iterate the importance of the intermediate landing page. Before, when asking customers to enter our targeted keyword into Amazon, we experienced a huge drop off rate. However, Pixelfy has essentially solved this with a landing page like this that shows BEFORE the customer goes to Amazon:
Notice how the page shows both the product image and title? That is magic folks. The customer knows exactly what to do, and what to look for, making the search, find, buy process so much more effective.
Simply utilizing both Facebook ManyChat Ads + Pixelfy has massively added value to our business. Launching has been so much easier because we now have the ability to affect our keyword rank and our sales have grown this year to $7 MILLION in annual run rate.
One final thing to add – the ability to own your customer cannot be understated. Pixelfy's tool gives us the full ability to pixel customers and build our audiences so that we can launch new products to that targeted group.
Whether it's email, through fb ads, or through messenger, it's a far better customer experience and it allows you to truly build a brand.
Truth be told I think we've only scratched the surface of what Pixelfy can do. It's already helped us achieve our goal of growing 25% this year, and I'm excited how else we can use it to grow our business.
Check out how you can improve your feedback and increase your sales HERE.