How to Do Affiliate Marketing on Facebook – All You Need to Know, Tips, FAQs & More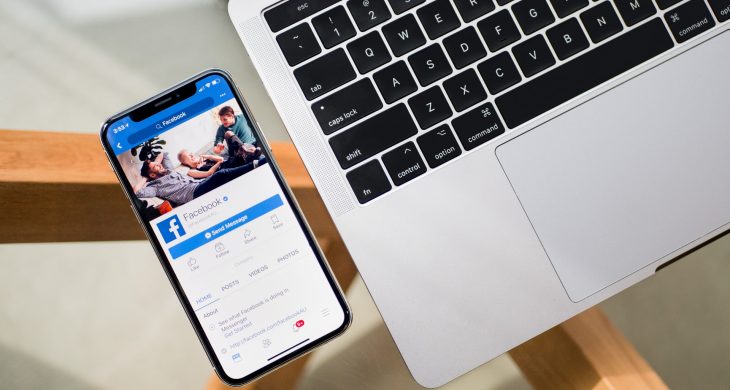 With over 2.9 billion users on Facebook, it's no surprise that many affiliate marketers use it as a primary source for promotion.
It can be an extremely powerful way to direct traffic towards your landing page from where you can generate affiliate revenue.
However, you have to form a plan first and approach it in a systematic way. That's the only way you can turn Facebook into an effective source of passive income.
Quick Summary
---
In this post, we will provide actionable steps on how you can set up a passive income stream for yourself through affiliate marketing on Facebook.
Not only that but we'll also discuss some of the problems new marketers face when they first set up a Facebook page for it.
So without further ado, let's get into it.
How to Do Facebook Affiliate Marketing? (Step-by-Step Guide)
In this section, we will provide you with just the basic steps you need to perform to set up your Facebook page for affiliate marketing. 
Once you have your page set up, you can begin to take steps to bring an audience in and make your page more discoverable. After you start to rack up Facebook followers, you'll begin to get clicks on your affiliate links and also see traffic on your main brand website (if you have one).
Follow these steps to set up your Facebook business page:
Step 1: The process to create a Facebook page is fairly simple. We won't go over the nitty-gritty technical details in this post as it's more focused on affiliate marketing efforts.
Just set it up to the point where it looks presentable. Ensure that you have an appropriate cover photo as well as a profile photo that accurately represents what your brand is all about.
Also, ensure that you add all necessary descriptions so that anybody who visits your page can immediately tell what it's for and what it represents. If you have an official affiliate website, make sure to include it within your page description.
Step 2: This is the stage where most newer entrepreneurs and marketers falter: You have to build an audience first before you can promote products to them.
What is the point of promoting and posting affiliate content if there's no audience to even see them?
Suppose that your Facebook page is mostly filled with promotional content and does not have much of an audience.
Let's assume that a person who isn't aware of your brand stumbles upon your Facebook page. All they will see are ads and promotional content for other products. Do you think there's a high chance that they'll follow your page and interact with it in the future?
The answer is "probably not".
However, if you had high-quality content on your page that provided genuine value to the visitor, they would definitely stick around. In this way, you could slowly increase your audience.
So, what did we learn from the example above?
Well, the fact of the matter is that nobody likes ads. If your Facebook posts are only ads for products with affiliate links, you won't get very far. You might get some clicks here and there but it won't be enough as a sustainable source of revenue.
Hence, you have to follow the 80/20 rule when it comes to content for your Facebook posts.
80% of your content should be value-driven, informational, and/or entertaining. The bottom line is that it should be a Facebook post that provides genuine value to your followers.
20% of your content should be promotional content. This is where you can have posts that might have an affiliate link in them.
The former is what will be used to drive traffic to your Facebook page as well as your landing page (if you have one). The latter is what will be used to generate revenue.
Step 3: Many experts will tell you that organic traffic and methods are the best way to achieve success in affiliate marketing. While it's true that organic traffic is the best traffic, the best approach to success is to use both organic as well as paid methods to find an audience.
A healthy combination of both is what can really help skyrocket your followers and increase engagement.
Hence, if you have the budget for it, you should definitely invest in Facebook ads to drive traffic toward your page or Facebook group.
The great thing about paid ads is that they are targeted ads. This means that you can conduct audience research and serve those ads to people that'd be most willing to respond to them.
We've mentioned how audience research is important in affiliate marketing. So, if you've done it well, you will know the demographic(s) that'll be most receptive to your brand. Thus, paid ads can help you find people from those demographics.
You can also conduct A/B testing with Facebook ads to try out different versions of a Facebook post to see which one performs better. It can be a great way to test out newer types of content to see if it's the right direction to go with your brand or not.
The more precise and specific you are with the demographics you target, the higher the chances that you will see a return on investment (ROI).
Important note: You cannot promote direct affiliate links through paid Facebook ads. You can only direct traffic towards your affiliate website where you can have affiliate links.
Tips for Affiliate Marketers on Facebook
As you can tell, if you only take the steps highlighted above, you may see some clicks on your affiliate links but it won't be enough to sustain a decent passive income.
For that, you'll have to conduct some additional steps as well. There are many different approaches you can take to drive traffic to your Facebook business page. In turn, that traffic can then be redirected to your affiliate website as well.
These steps are:
Set up a Newsletter
A newsletter is something you can send to your audience on a weekly, bi-weekly or monthly basis. It could provide them with the latest content you recently published on your website as well as some exclusive offers for products that you want to promote through affiliate marketing.
To promote this newsletter, you can have sign-up forms on the landing page of your website as well as on all of your social media pages. These sign-up forms can be an extremely powerful way to build an email list for yourself.
Once you have a sizable email list, you can use it not only for your newsletter but also for any affiliate marketing campaigns that you will run in the future.
Any time you add new content to your affiliate marketing website or any time you start a new venture, you'll have that email list to aid you in your endeavors.
It can also be a good idea to invest in an email marketing tool that can help you with running email marketing campaigns. These will bring traffic not only to your Facebook business page but also to your affiliate marketing website. 
You Must Add an Affiliate Link Disclaimer
According to the Federal Trade Commission (FTC), you must clearly disclose when your content is utilized to promote affiliate links. Ensure that you have some type of disclaimer on all distribution channels that you use because otherwise, you might get shut down.
To add a disclaimer to your Facebook posts, simply add this to the end of them:
"This content contains affiliate links. If you click on these affiliate links and make a purchase, I will receive a small commission from it."
Be Careful When You Promote Amazon Affiliate Links on Facebook
Amazon is an online retail giant in this day and age and its affiliate program is one of the most popular ones on the planet. That's why it's no surprise that many affiliate marketers turn to Facebook to promote their Amazon affiliate links. 
They have tons of niches to choose from and you can get as much as 10% commission from a single purchase by a consumer.
However, you need to know that Amazon does not allow you to promote Facebook posts that contain affiliate links.
What this means is that you cannot use Facebook paid ads to promote a post that contains an affiliate link. It's important to note that it's not against the rules to create a Facebook post with an affiliate link in it as long as you don't use paid ads to promote.
The only workaround to this policy is to have an affiliate marketing website and post affiliate links on it. Then, use your Facebook page to promote and drive traffic to your affiliate website.
Create Concise Content
Many people also falter when it comes to the content that they create for affiliate marketing. Oftentimes, it does not suit either the platform or the demographic that they want to cater to.
In the cases of most niches of affiliate marketing content, it's best to keep your content as short and sweet as possible.
Long paragraphs of text are something that are an instant turnoff to readers and it can often cause them to close your page without reading anything. Instead, you must ensure that your content is not only easily readable but also easily scannable.
Make use of things such as:
Headings and subheadings
Bolds, italics, and underlines
Tables
Graphs
Bulleted and numbered lists
When you write for Facebook posts, even that content has to be easily readable. They should be as short as possible as well because nobody wants to read through paragraphs of text while they scroll through social media.
Your audience should be able to get an idea of what your post is all about just from the first couple of lines.
Speaking of keeping things short, it's also a good idea to use a link shortener if you have an affiliate link that is too long. A long and janky link inside your social media post can really make it look ugly and confusing.
To shorten your link through Pixelfy, register an account and log in.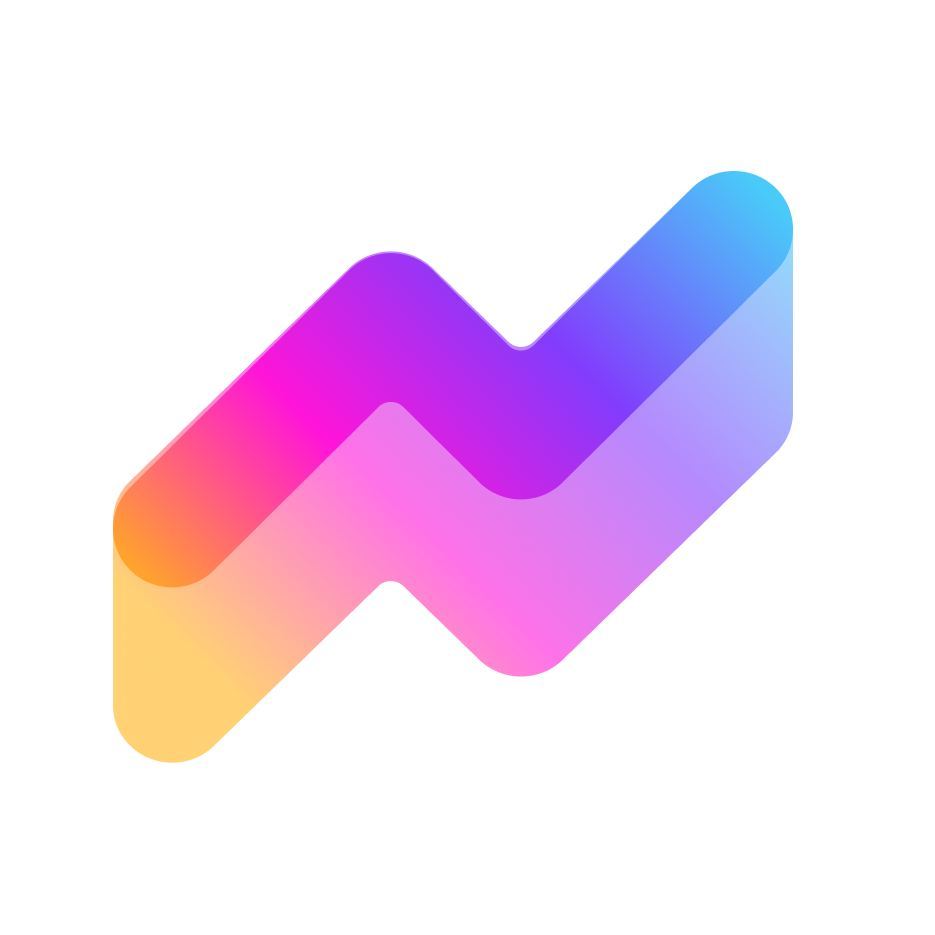 Step 1: After you log in, you will be at the dashboard. You can use the dashboard to look at analytics from previous links that you shortened.
You can also use the fast shortener box at the top of the page to shorten another link.
Step 2: Copy your affiliate link and paste it into the fast shortener box. Once you paste it, you will be redirected to the next page.
Step 3: On the next page, you'll receive the shortened link that is ready for Facebook affiliate marketing.
Wrapping Things Up…
Affiliate marketing through Facebook groups and pages is a great way to drive traffic to your affiliate website.
However, it's something that does require some trial-and-error as well as some know-how regarding how the platform works.
Make sure to spend time learning all the ins and outs of the platform before you jump into affiliate marketing.
If you have more questions, please ask us in the comments below.